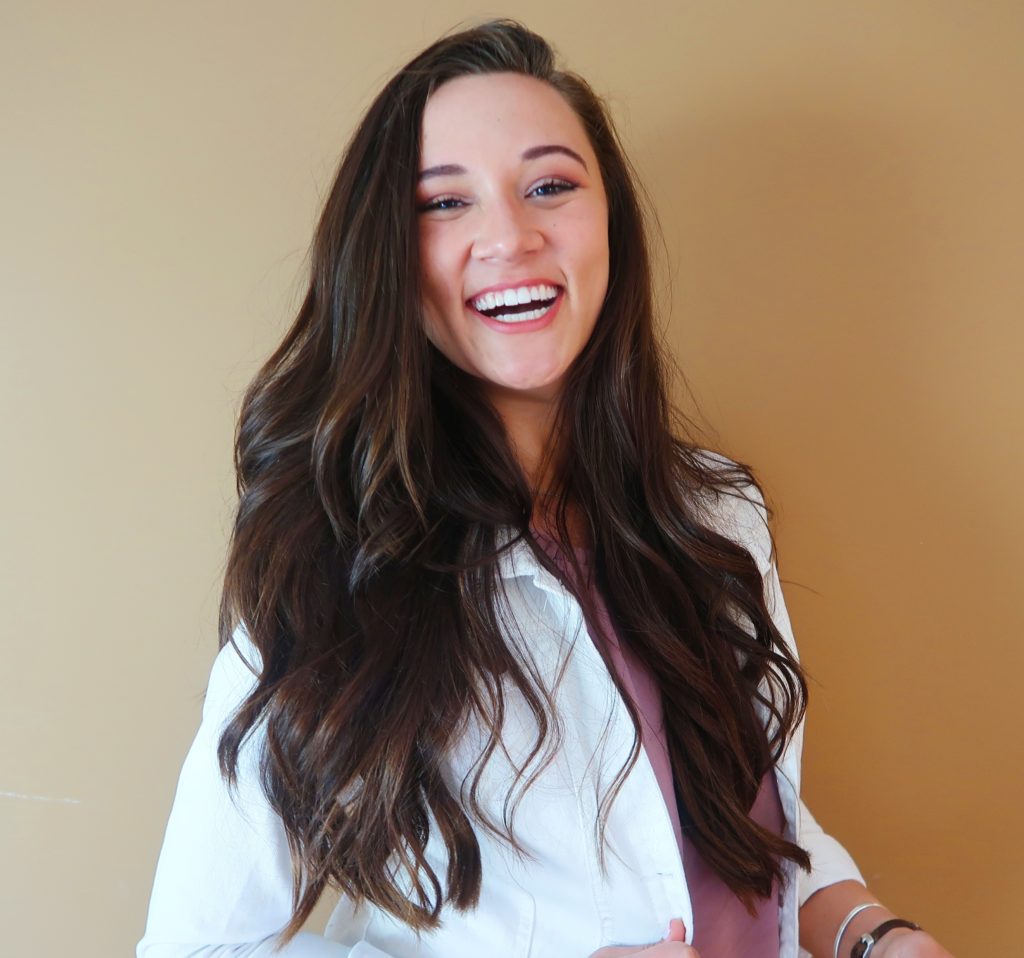 1 ON 1 CAREER COACHING 
3 months of one-on-one coaching, both online and in person, where we will deep dive into your career, life, health and overall wellness. We will develop new standards, habits and beliefs and we will work to reveal limitations and things that may be holding you back from living a life you want to life; a life of true fulfillment and happiness.
This program is compiled of (12) 1 hour sessions with weekly email checkins. You will receive my personal number for questions, concerns and any other needs. 
You will receive:
○ 1 Free Consulting Session (30 minutes) 
○ 3 Months of Coaching, 12 Sessions (1 hour each)
○ Weekly Email Checkins (includes setting intentions, reviewing progress, homework assignments and reflecting on the week's actions and performance)    
○ Resources and access to information to excel your progression (determined and selected based off of the individual, their goals and needs).
WTF RELATIONSHIP PACKAGES 
This strategy session is a 3 hour deep dive on business, relationships or life/fulfillment. Here we discover what drives you, what your authentic self wants, your mission/vision/dream for life, business and relationships. 
You will leave this session with: 
○ A whole new understanding of how you operate 
○ Clear and conscience 6 month game plan to achieve desired results  
○ A fire under your ass 
This deep dive session is designed to extract the most important information; the things that are holding you back from the direction you're trying to head towards. 
If you're ready to make MASSIVE CHANGE then this is for you!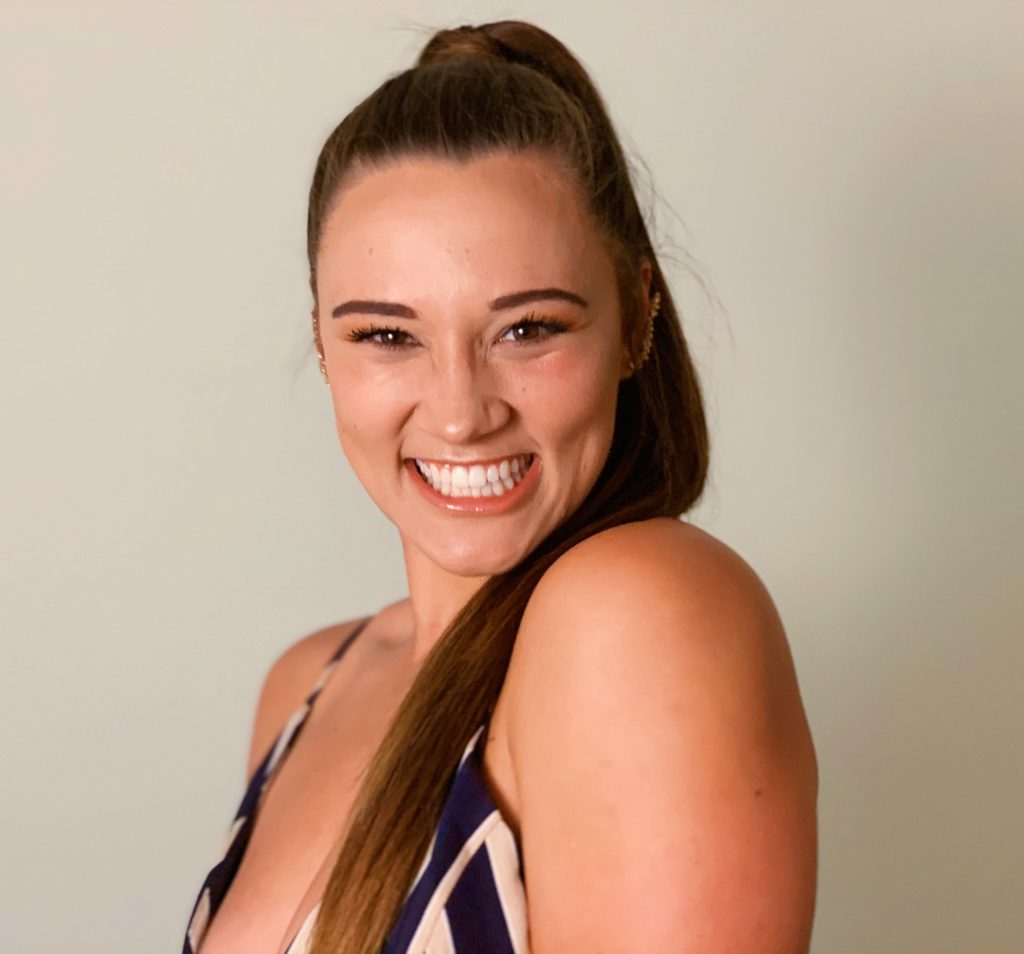 CORPORATE EVENTS/RETREATS 
Price: Inquire via email at Liv@livteixeira.com 
This will be a 2-3 day event in Los Angeles California in March of 2020 
It will be a full immersion events with guest speakers carefully selected to deliver a beyond imaginable transformation.
The event is designed to 
○  Create lasting psychological change 
○  Annihilate limiting beliefs 
○ Redesign identity and beliefs  
○ Take massive action
This will truly be an indescribable experience that you will never forget!
Professional Coaching Session
"Working with Liv really helped me bring my personal and professional life to the next level. She is amazing at putting thoughts and ideas into perspective. We would outline clear goals, put an action plan in place on how to get there and she held me accountable to make sure I was on the right path. She taught me a lot about the human psyche and how to overcome mental blocks. She is one of the most amazing genuine person I've ever come across!"
Testimonial:
Trauma Release Session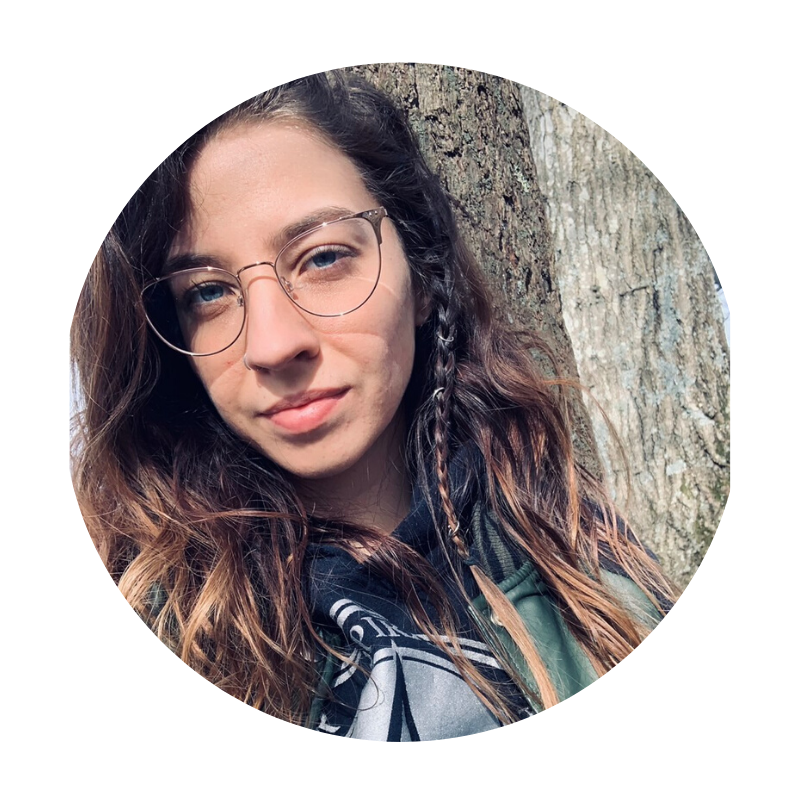 Devyn Cardoza
"I have been longing for a solid emotional release." 
"Liv led myself along with two other close friends of ours through a trauma release session using meditation, breathing techniques and journaling. Liv created a calm, quiet and sacred place to allow us to discover and release dormant energy that has been stuck inside of us since childhood."
"She asked us questions that helped to dig out old damaging emotional energy. Her voice, her chosen words and calming energy really tied this experience together. I am SO grateful I was able to experience this session with her."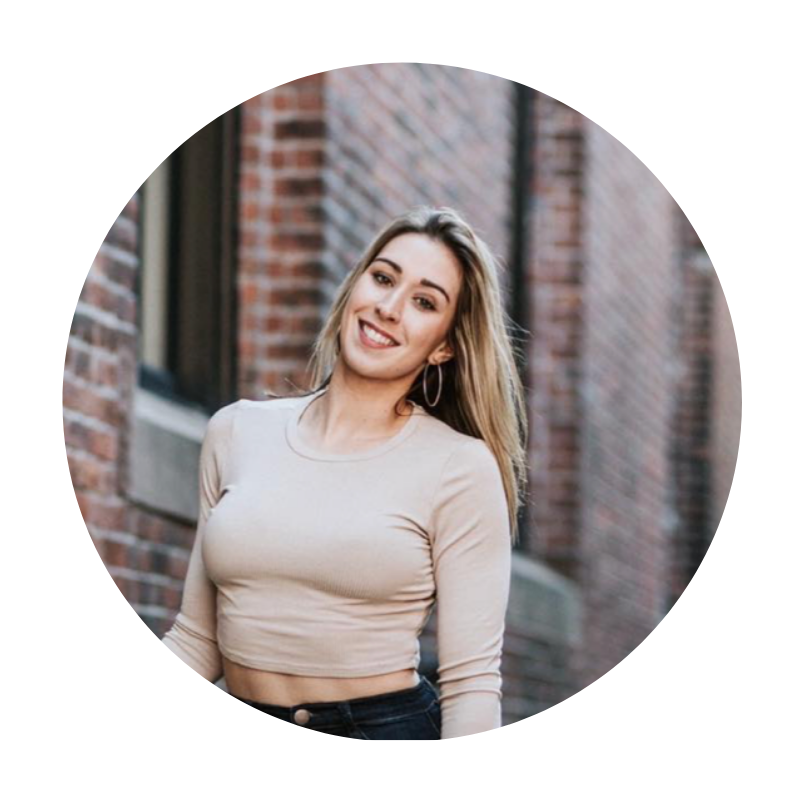 Andrea Chaput  
"Liv was born to do exactly what she is doing." 
"In my Trauma Release Session she helped me really peal back some layers that I've been too afraid to look back on myself. I was able to reconnect with my inner child and finally come to peace with some things that have been wearing on meetups for so long. I feel so much clearer on how I can approach new hurdles in life! I think it's necessary for everyone to do a session with Liv. It is honestly life changing."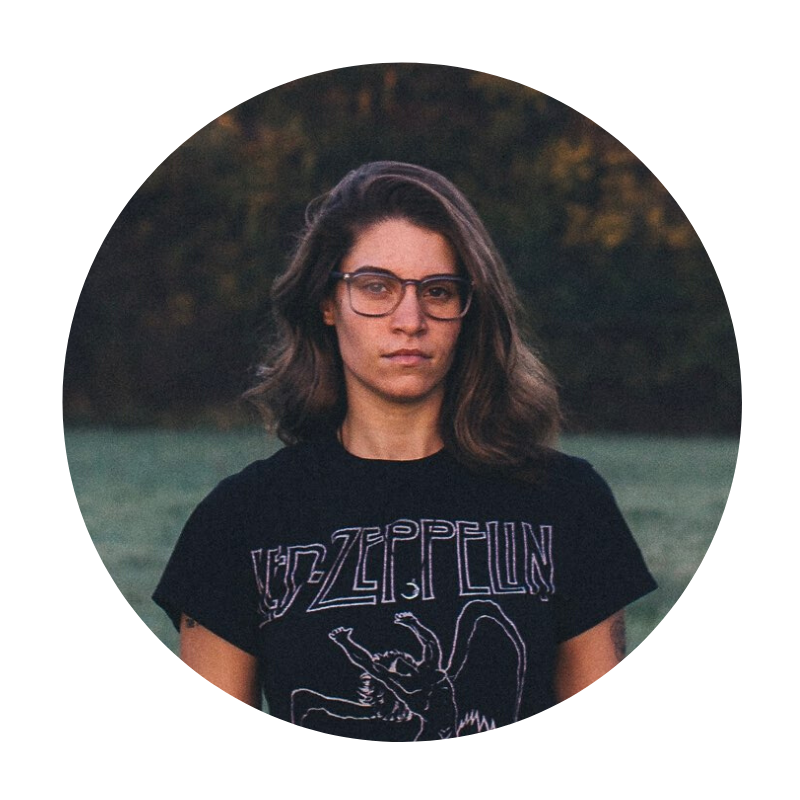 Kacy Midura
"Liv's trauma release session came at a crucial time in my life when I really needed any type of release I could get my hands on." 
"I participated in this session with Liv and two other of our very close friends. My first thought upon the start of this was that "Liv was born to do this". Her voice, calm and positive energy and knowledge all pieced together so perfectly to guide us through journal prompts and meditations that would open us up to childhood traumas."
"The release came heavily and deeply through the meditation. We all shared in emotions and love. It was truly one of the most beautiful experiences I've ever been a part of. I'm so grateful to know Liv and to have had a chance to be a client of hers through a very heart opening and trauma releasing experience."