You Don't Love Yourself And Thats The Real Problem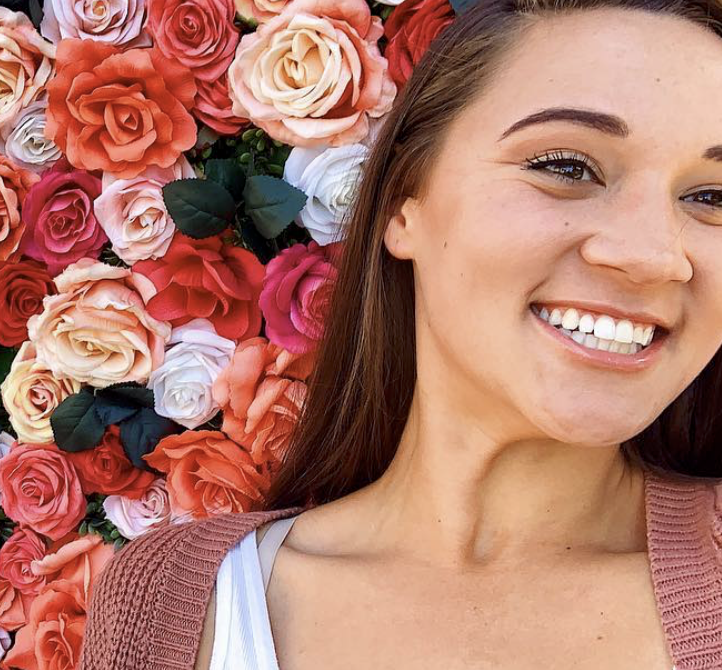 The Struggle With Self Love & Putting Yourself 1st
This weekend I realized the real reason I haven't gone balls to the walls in my business and public speaking dreams.. THE TRUTH IS I DON'T KNOW HOW TO PUT MYSELF 1ST!
My mom taught me how to love.. But maybe she taught me to love too much ?? Growing up, I learned a self-sacrificial type of love. My mom constantly sacrificed her health, well being and happiness to raise her kids. She claimed it was her "putting her children first". I'm smiling typing this cause she really was the best. I'm so grateful to have had her as my mom for 19 long years!!
⠀⠀⠀⠀⠀⠀⠀⠀⠀⠀⠀⠀⠀⠀⠀⠀⠀
My mom was one tough bitch & unfortunately she didn't let anyone help her. If you guys know me you know the apple doesn't fall far from the tree. ⠀⠀⠀⠀⠀⠀⠀⠀⠀
I'M THE SAME DAMN HUMAN! 🍎🌳 ⠀⠀⠀⠀⠀⠀⠀⠀⠀
But I refuse to make the same mistakes..I'm learning each and every day!
⠀⠀⠀⠀⠀⠀⠀⠀⠀
Slowly but surely letting more people in. Being open. Being vulnerable. Sharing more about my struggles in hopes to connect with even more people.
⠀⠀⠀⠀⠀⠀⠀⠀⠀
Growing up with a self sacrificing love as my only real model of love taught me to worry about other people and their feelings more than I worried about my own.
⠀⠀⠀⠀⠀⠀⠀⠀⠀
I constantly put other people before myself.
⠀⠀⠀⠀⠀⠀⠀⠀⠀
Why?
⠀⠀⠀⠀⠀⠀⠀⠀⠀
Because I grew up thinking that, that was the way you showed others love. By being there for them to love and support them WHENEVER they needed it. ⠀⠀⠀⠀⠀⠀⠀⠀⠀
To be honest it was actually glorified in my upbringing so in my young adult life I really prided myself on my abilities to love others even when I felt alone, tire, helpless and depressed. It's a dangerous place to be…Im sure a few of you can relate! ⠀⠀⠀⠀⠀⠀⠀⠀⠀⠀⠀⠀
⠀⠀⠀⠀⠀
❌Growing up I was the kid that was silently going through hell and back while I was trying to help everyone else with THEIR problems. Eventually I learned that this wasn't healthy…❌
⠀⠀⠀⠀⠀⠀⠀⠀⠀
Over the last year and a half Ive really done a deep dive into self love. Why we lack it. How to recreate it. Read & share the quote above to spread what I've learned to be true about LOVE 💗
What's one way you show yourself unconditional love? Also, Who can relate to this???