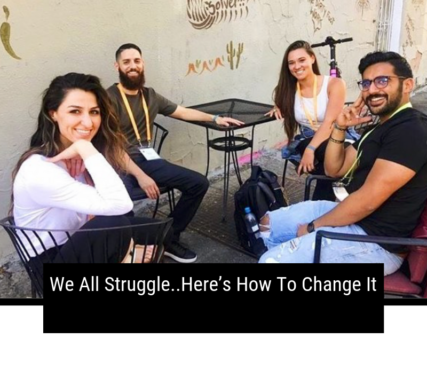 We All Struggle..Here's How To Change It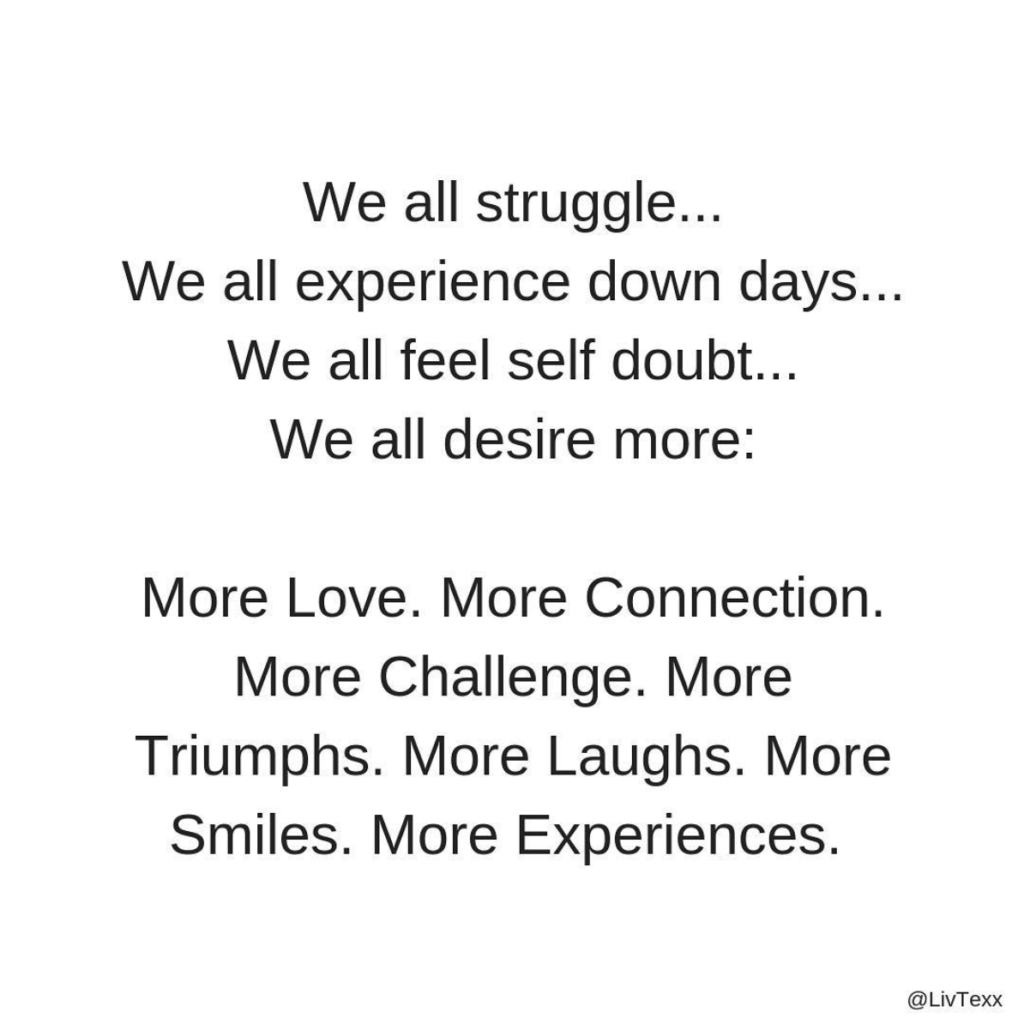 I truly believe positivity and mental strength is a muscle that you strengthen over time. I have been working on this shit since I was in the womb.. Wish I was kidding lol But for real this type of mental strength takes time. And it's time I'm more open and honest about my own struggles, self doubt and limiting beliefs because we all have them. And I believe that true connection comes from being honest and vulnerable!
In 2018 I really, truly learned what self love is: In my relationships, my friendships and most importantly with the relationship I have with myself. I learned to BE KIND to myself in the process. Meaning; be kind with the not-so-fun stuff. I'm not going to get everything right. I'm not always going to feel motivated. I'm not always go to take the right action steps to get where I want to go… AND THAT'S OKAY!! Its ok to be going through shit. We all have different seasons in our lives, some are easier and some are harder. That's life. But being kind to yourself in the process is crucial.
I've learned this new phrase " AND THAT'S OKAY"…because it is ok… no matter what you're going through or what you're feeling… it IS okay. Its okay to feel some type of way (positive OR Negative) about you, your life and your situation. I've learned a lot through my own personal journey & my client's journies about self love and self acceptance… Something I'm going to do a post AND podcast on very very soon! SELF LOVE IS EVERYTHING… if you haven't started this internal self work then you will love the stuff I have coming 😍🌸