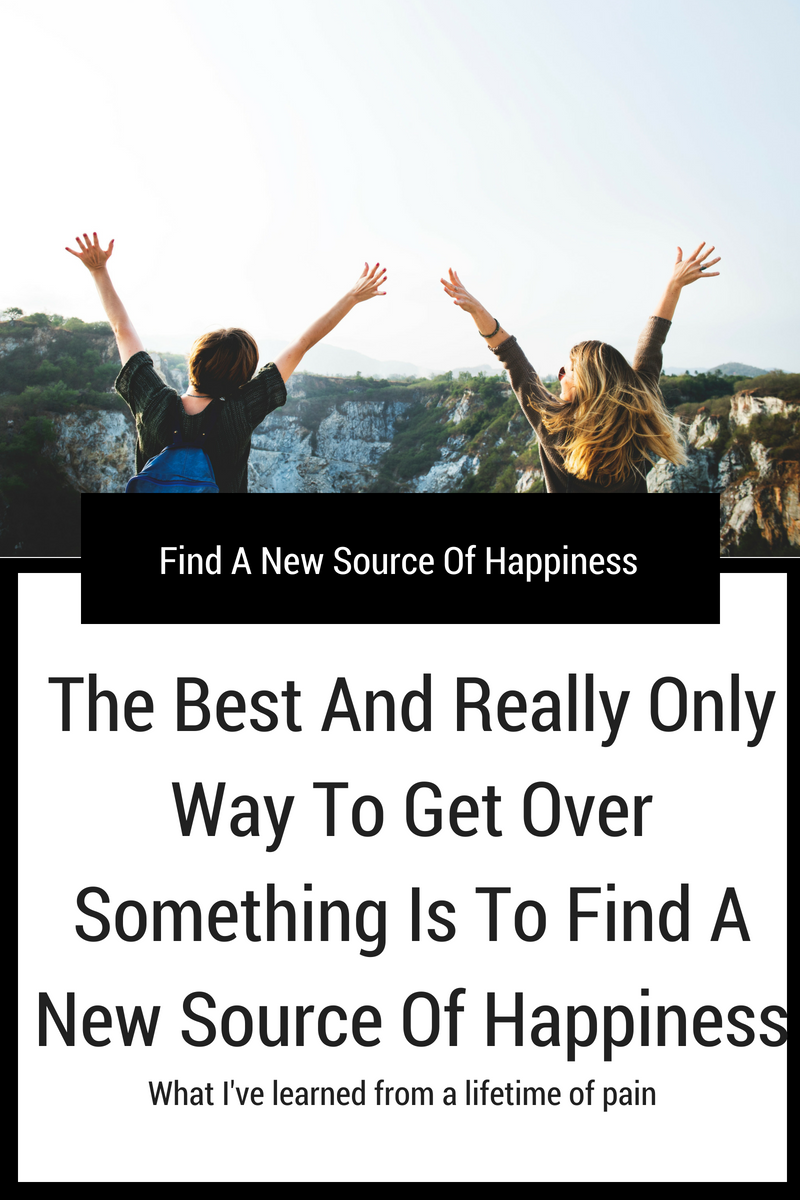 Sometimes when we face challenges we think it is absolutely the most devastating thing that you could possibly be going through. It seems to completely take over your thoughts and its extremely draining to your mood. In the pain and challenges I've endured I've learned a few things. One of the most important things I've learned was that the best and really only way to get over something is to find a new source of happiness.
Whether it's a relationship, a death, a job, or anything else. The best way to get over it is to switch your focus to a new form of happiness. If you lost your job maybe take some extra time to enjoy and appreciate your friends and family. If you've recently gone through a break up or the lost of a loved one maybe try reconnecting with your friends or diving into a new project at your job.
It sounds simple but it really works. You have endless streams of happiness in your life and when one fades out it's time to switch focus and fuel a new source of happiness.