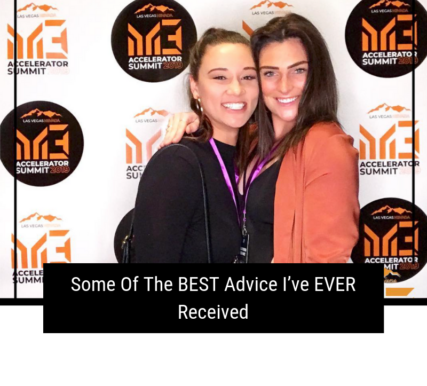 Some Of The BEST Advice I've EVER Received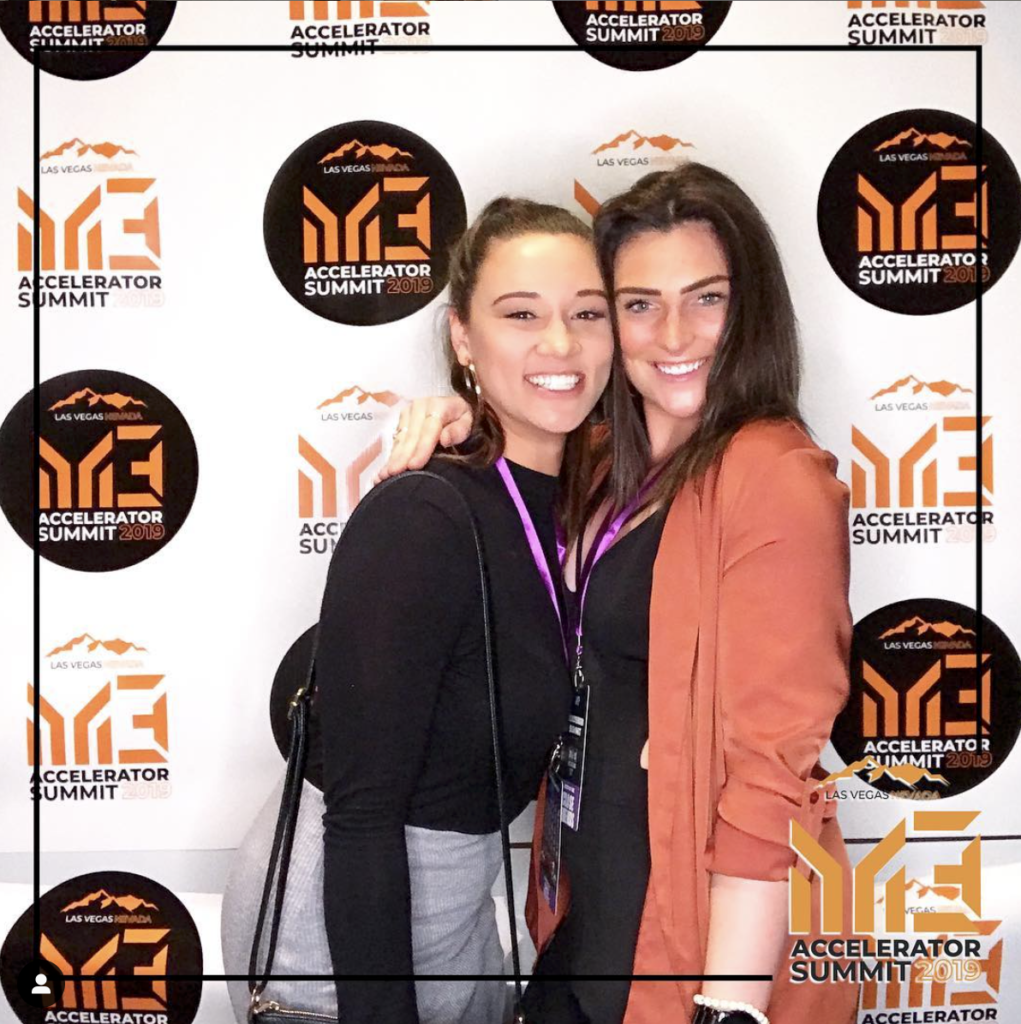 You're not afraid, you're uncertain. Don't get it confused. ⬇️
Some of the best things in our lives comes from uncertain situations.
.
.
🔻Meeting our college friends.
🔻Finding a significant other.
🔻Starting a new business.
🔻Even trying sushi for the first time.
No risk = No reward.
.
If you are willing to step out of your comfort zone and execute in pursuit of your dreams, life will generously reward you!
.
. ❓Are you willing to take the risk? .
.
❓Are you willing to fail in front of others? .
.
❓Are you willing to show up as your authentic self?
If you're not willing to take risks then nothing in your life is going to change 🙅🏼‍♀️ NOTHING.
You'll be exactly where you are this time next year if you allow fear to guide you.
.
.
🔄Same car…
🔄Same income…
🔄Same shitty relationships…
🔄Same half ass unfulfilling business… You're allowing uncertainty and unfamiliarity to rob you of all the blessings this world has to offer.
.
➖You're playing small and you know it➖
Be willing to get a little uncomfortable…actually fuck that.. Get uncomfortable as much and as often as you can!! You will only grow from the experience!
Become the type of person who leads with certainly, confidence and excitement to try and learn new things.🔥 If you're really ready to change and make you and your business a priority, I want to hear from you. I am accepting 5 new clients for my 90 day coaching program. In the 90 day life transformation program we will focus on the following in order to get you the outcome you desire:
.
🎯
Accountability
Standards
Scalability
2X Income
Proper Goal Setting
🎯
.
.
Through this coaching program you will learn who you are and why you operate the way you do (this is a major 🔑). We will work on improving your mindset and perspective for more optimal outcomes and of course were gonna talk all things overcoming insecurities and learning true and intentional self love.
.
.
If you are interested DM me immediately. And if we're being honest…. You read through this whole damn post something about this must interest you. Don't wait. I will be doing screening calls this week & slots are already filling up quick! Lets make these next 90 days the best yet! 🔥🔥