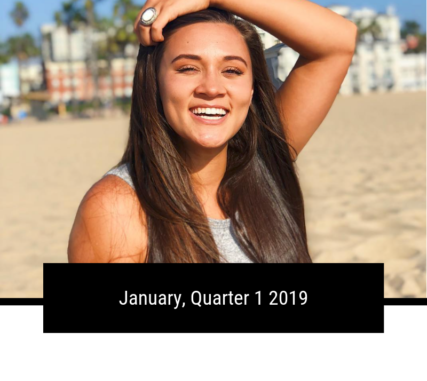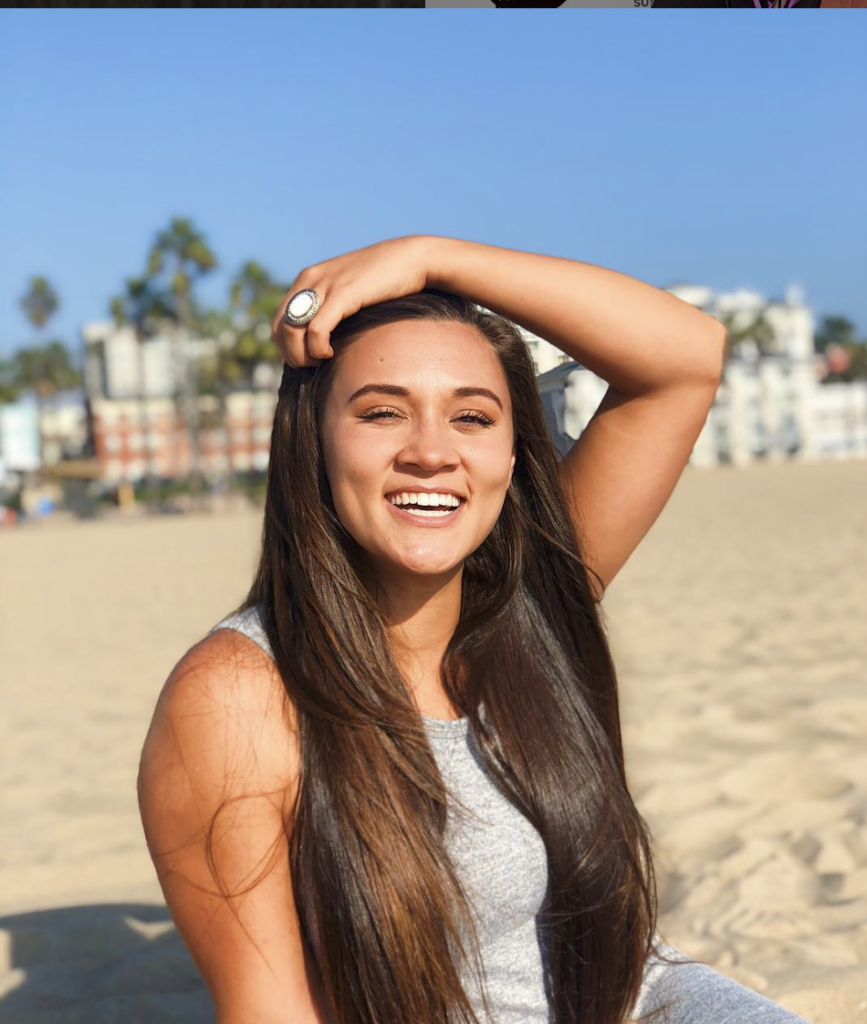 WE HAVE 68 DAYS LEFT!!!
.
.
If you guessed we have 68 days left of the 1st quarter of the year then you would be right!! Having goals is absolutely CRUCIAL to your success in relationships, career & overall happiness.
.
.
Without goals your aimlessly trying to achieve something that you haven't even properly defined. Sounds silly? Yes, because it is!
Goal setting is what makes the greats, GREAT! I could go over a long list of highly successful individuals and the biggest and most common theme amongst all of them is… they ALL have goals!
.
.
👇🏽
.
.
GOAL SETTING: What's ACTUALLY Important?🚨 1️⃣Tangible Goals – You need to have tangible results. This means numbers and specifics. You want more clients, how many? You want more time flexibility, how much? How often? When?
2️⃣Strategic Action Plan – What is the end goal? What is the fastest and most effective route to achieve this goal? What is the break down of action steps that are needed this month, this week, and every day this week?
3️⃣Accountability – Who are you accountable to? Who is checking in on you daily to make sure you're keeping your promise to yourself? Who is keeping you on track and not giving into your bullshit excuses?
.
.
HOW MANY TIMES DID YOU BREAK YOUR OWN PROMISE?! You said you were going to reach out to 3 new potential customers. Did you do it? You said you were going to get your email subscription up and running? Did you do it? You said you were going to get on double the sales calls this month? Did you do it???
.
.
If you're still reading this I would guess that you thought you would be further along by now….. 💔You thought "new year, new me", this will be the year I make it (insert your dream here) happen!!!
.
.
LISTEN,
Just because the last 21 days didn't go as planned doesn't mean that 2019 isn't going to be YOUR year! It just means we'll have to start a little later than planned 😊 Start now!
.
.
👇🏽👇🏽👇🏽
.
.
If you're serious about making changes in 2019 and you're looking for a strategic coach to help you close more sales and double your business income in 90 days… DM me and we'll chat!