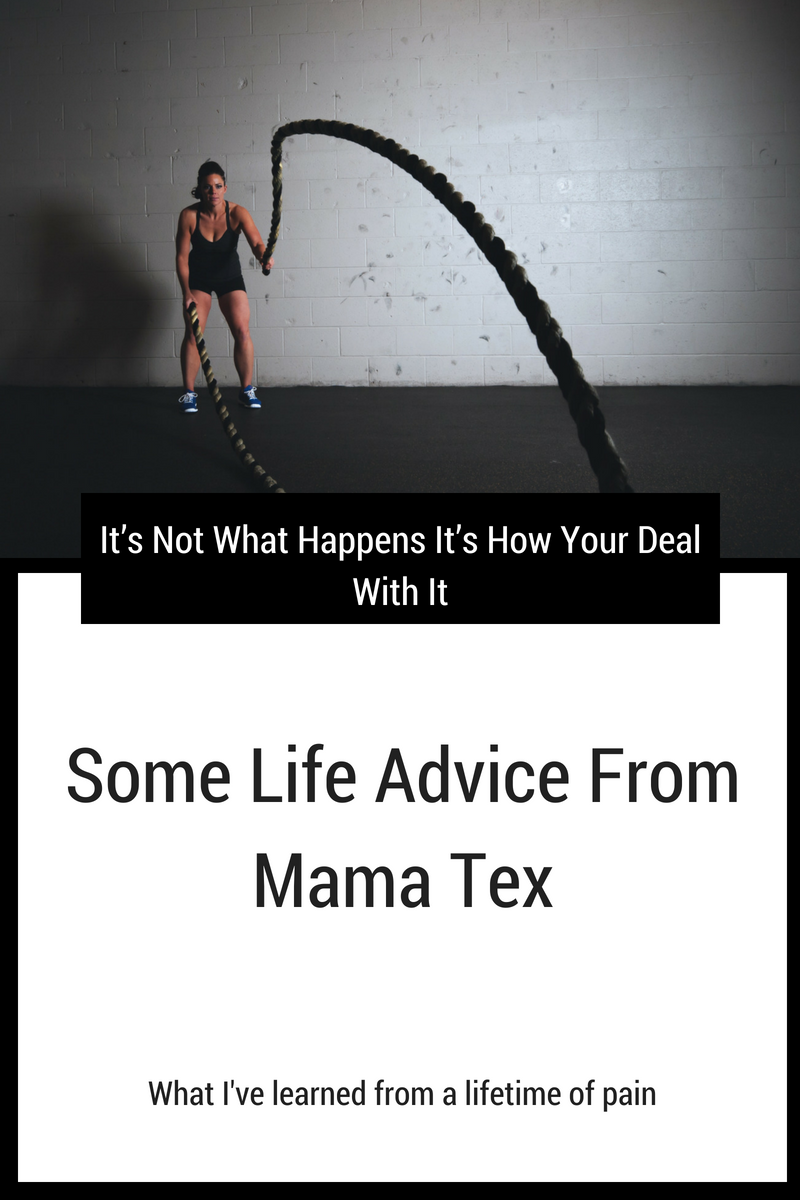 Unexpected challenges, unfair struggles, trials and tribulations, they will come and they will pass. They will shake up your world and sometimes even flip it upside down. It's not always fair and it's usually not expected. There will be a million times in your life where you find yourself facing a new and unwanted challenge.
The good news is that these tough times never last. The bad news is that these incidents never really go away. We will always have new challenges and struggles in our lives so instead of dreading them and allowing them to deplete your energy. Try changing your mindset towards them.
My amazing mother game me the advice of "it's not what happens it's how you deal with it". It has become my own personal motto for 20+ years now. An improved attitude, perspective, positivity and lack of "playing the victim" will do wonders for you and any unwanted situation you may find yourself in.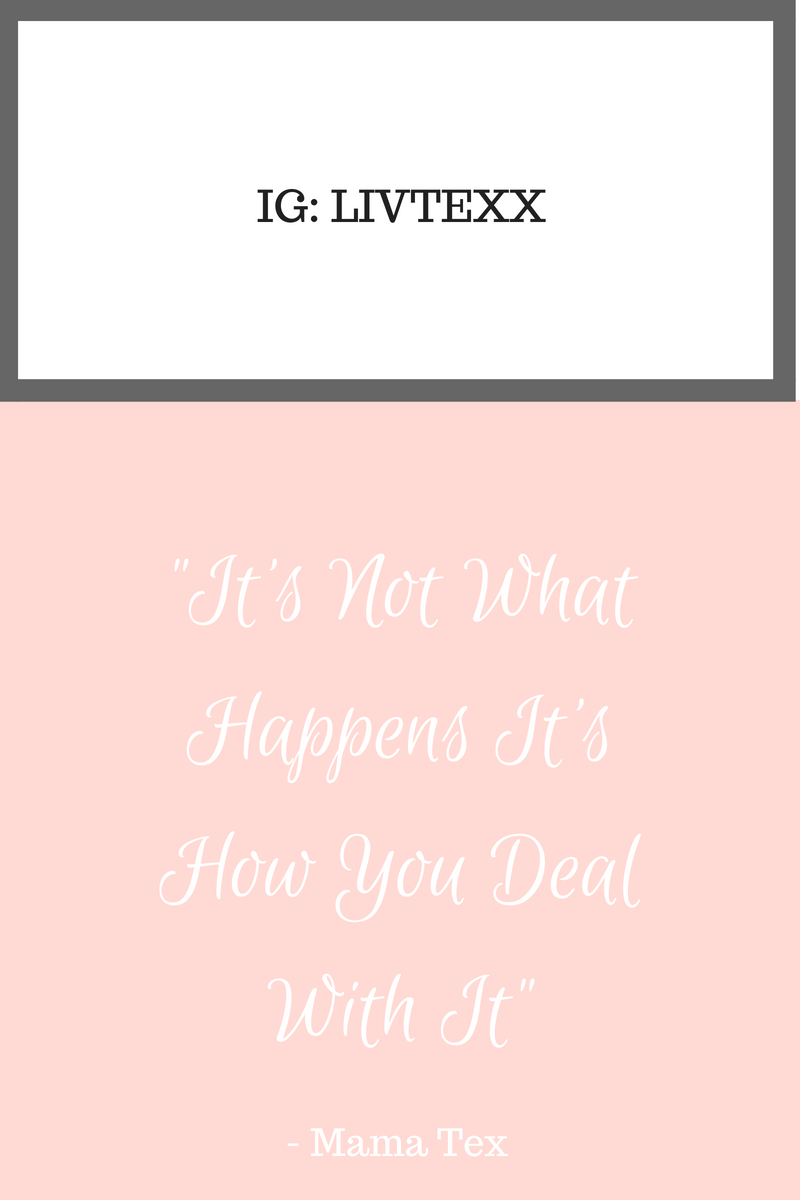 …To this day its some of the best advice I've ever gotten. It means that the issue or challenge or tough time you are currently facing is simply just an issue. We will have a million issues over the duration of our lives. The issues will come and go and they are much less significant in comparison to the way we choose to deal with them.
When a less than desirable situation presents itself do you sit there and ask yourself "Why me? What did I do to deserve this?" If so, you may benefit from this change in perspective.
Your attitude and your approach to the problem says more about you, your character, and in turn, the outcome than anything else. Approaching any situation with a positive and powerful attitude can drastically change not only the outcome of the scenario but also the pain and struggle that comes with it.
Peace. Love. Positivity.