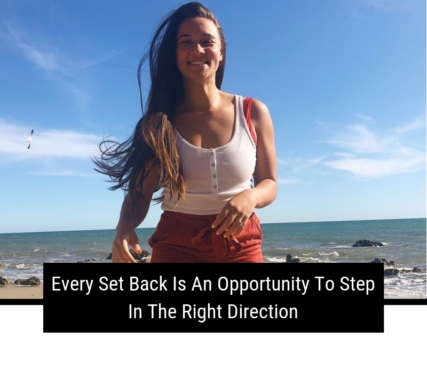 Every Set Back Is An Opportunity To Step In The Right Direction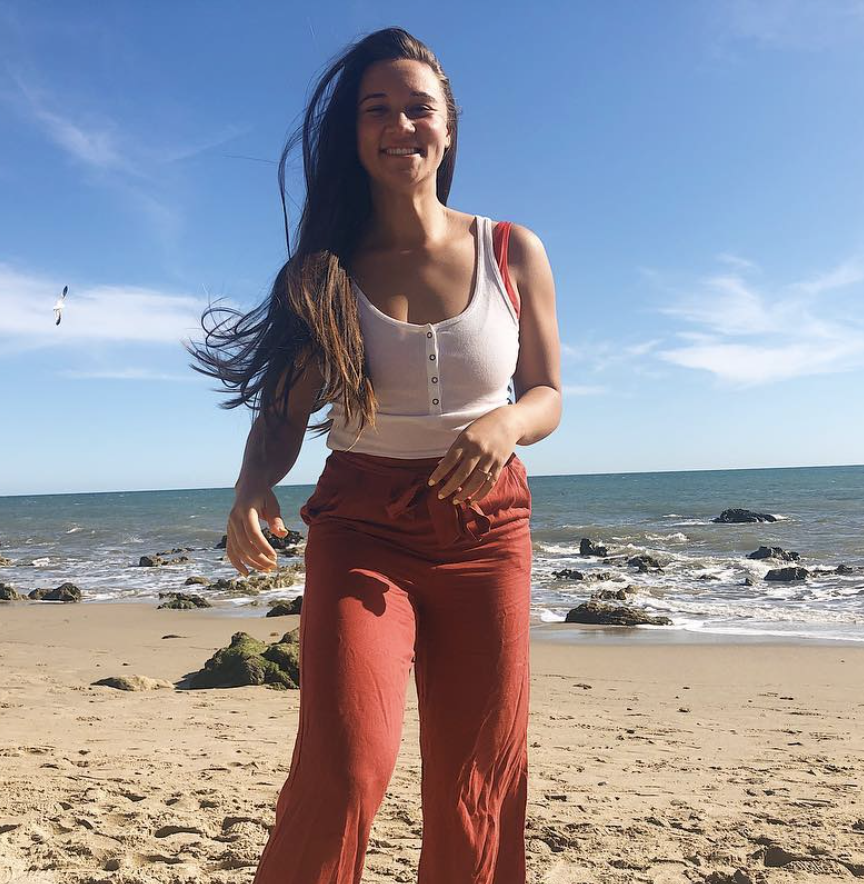 Sometimes you have to leave a life you love to experience a life you know you will love even more.
From Lakeville MA ➡️ Keene NH ➡️ Los Angeles CA.
Each move I make I get a little more clear on who I am and why I was put on this earth. My main reason? To help people!
To help people be more themselves and find passion in the work they do! To help people work with the dark parts of themselves and make them light again. ✨ We've all been through some shit and if I'm being real, none of it is an excuse to not be the person you really want to be!! Slowly but surely I'm creating a life that I am absolutely obsessed with ❤️ I hope you do the same for yourself.
I had this undeniable push to go to LA. I'm glad I listened to it. If you have something pulling you (a job, a relationship, a city, a new life) DO IT. 20 years from now you'll want to be grateful you did it instead of being regretful you didn't. Like I told everyone when I moved… I can always move back 🤷🏼‍♀️ Glad I made the jump.
LA, you're my favorite chapter yet 🙌🏽📖 Can't wait to see what's in store!!