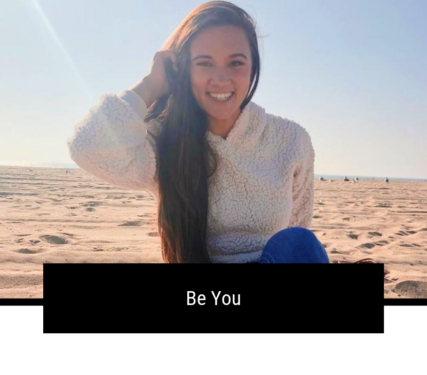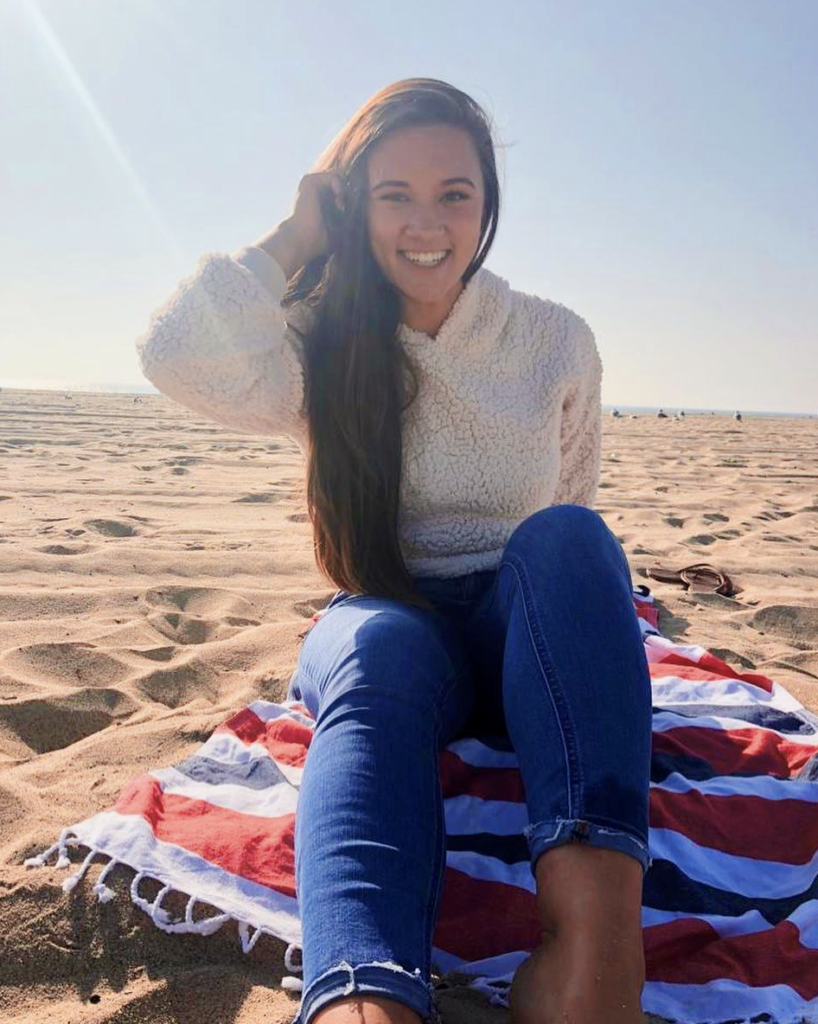 Throughout the week I talk to a lot of people via phone calls or zoom. Someone suggested that I share some of these topics so that other people can get value from them too! So here goes nothing 🤷🏼‍♀️ Was chatting with a business-building entrepreneur badass mom today and this was the struggle!
Her issue: she's working to expand her consulting/coaching business and she's struggling with trying to do all of the things and "be" who she thinks she needs to be to get where she wants.
The script: She kept saying over and over again "I don't do this the best." "I need to improve with XX" "I love the way so-and-so does XX"
We talked a lot about how you can't compare your beginning and middle stages to someone's final project. That's something they've been working towards their whole life. All you can focus on is you taking consistent action to get yourself to where YOU want to be!
My view: BE YOUR FUCKING SELF! There's nothing you have to do or portray to attract the right people/clients/jobs/love in to your life. You literally just have to be MORE you! Stop worrying about whatever the fuck anyone else is doing and focus on the things you enjoy doing. Focus on the things that you are genuinely great at! Don't get confused by other people's strengths… hint: yours are different for a good reason! Tap into your own strengths, that's where all your power lies!! Comparing ourselves to others is not going to us anywhere. Ever. We all have a different past, present and future.

Embrace your own struggles.

Embrace your own wins.

Embrace your own ideas and thoughts.

Life's too short to pretend to be anything but yourself!
Goals for 2019: become unapologetically you.