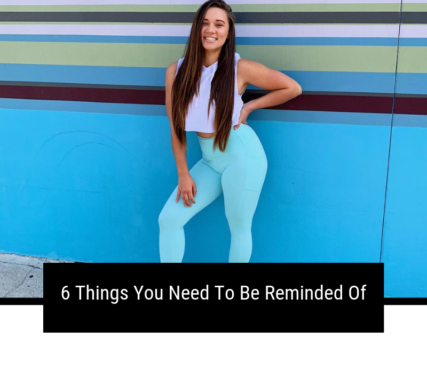 6 Things You Need To Be Reminded Of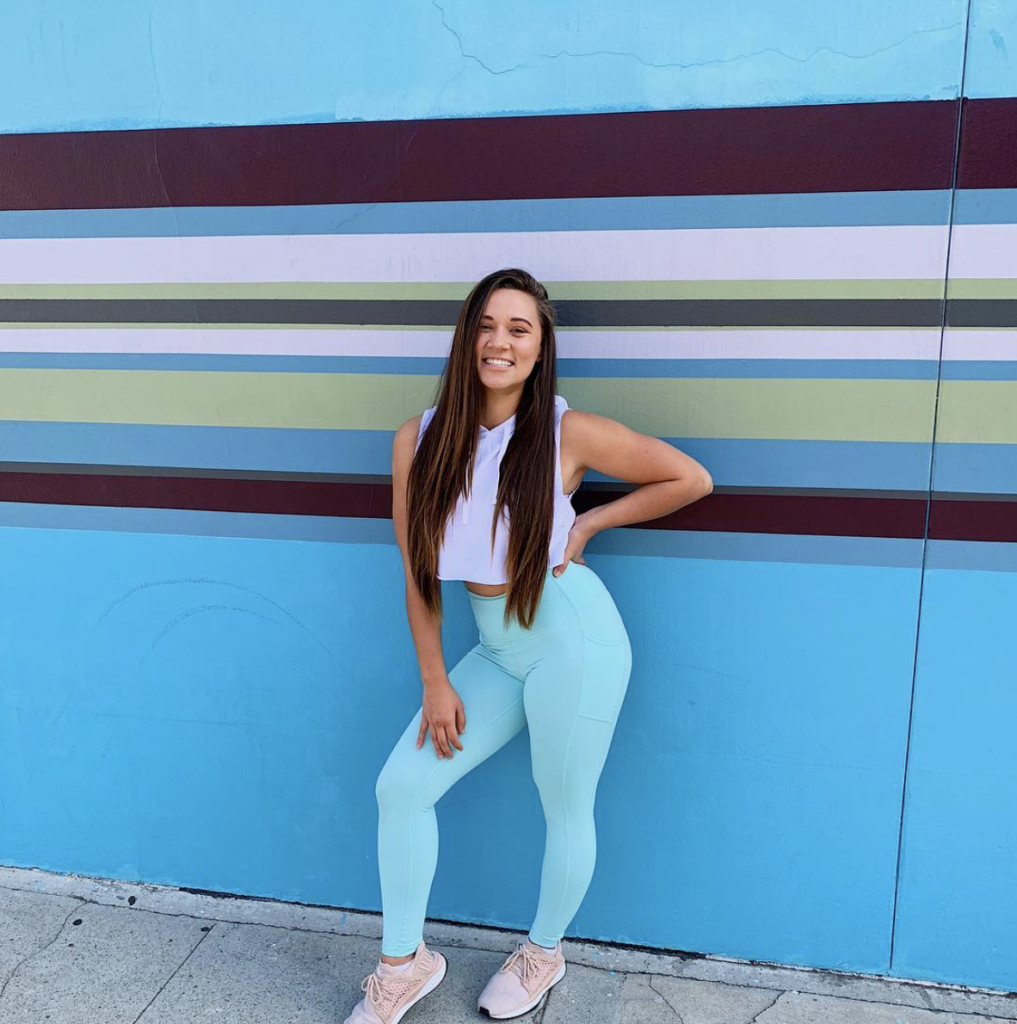 It's foolish to think that there are people out there who have it "easier" than you. I used to think this way! And tbh it did nothing for me. There are always going to be people who have it easier AND people who have it worse than you. With that being said I think it's so important to mention that EVERYONE has shit, meaning everyone is either currently going through something or maybe just getting over something! You're not human if you haven't experienced some kind of challenge and adversity.
Trust me when I say you're not alone. Most people have felt sadness, abandonment, disrespect, dishonesty, loneliness, fear and any of the other negative emotions that make you feel like you're alone and all fucked up by yourself. Everyone has struggled with something. We have all had low times and high times.
A few things that have been heavy on my heart…
1️⃣Let this be a soft reminder that nothing lasts forever. If you find yourself in a low season know that seasons change and you can look forward to some improvement in the coming months.
2️⃣Be kind to people. You genuinely have no idea what they're going through and sometimes the smallest act of kindness can have the biggest impact on someone else.
3️⃣Be grateful for what you have. All the good and the bad has led you to this exact moment. You weren't who you were a year ago or who you were 5 years ago. We're constantly growing and changing. Be grateful and open to any and all changes, they will only make you better with time!
4️⃣ Communicate more. There is always people in you're life who love you and want to be there for you. Talk to them about what you're struggling with. You don't have to face adversity by yourself.
5️⃣Appreciate the little things. They are always there. Your coffee made perfectly, lunch with an old friend, a cute dog, your favorite song on the radio. Find these moments each day and hold them close to your heart.
6️⃣Perspective is everything. Look for the good in the world and you will see more of the beauty in your own life. Listen to Love Yourz by j cole it's a good one 💛 arguably one of the greatest songs of all time 🙌🏽